Course ID

PMF1DW

Cost

$895

PMI® Registered Education Provider (R.E.P.) 7 Professional Development Units (PDU)

See Course Description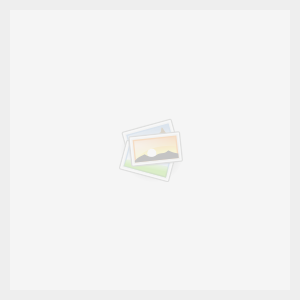 Introduction to Project Management | 1 Day
Duration: 1 Days
Get a solid foundation on the basics of project management with this comprehensive introductory course. Learn about the various stages of a project, and how to deal with inevitable obstacles. This is the perfect course for beginning your education in project management!
This workshop is an introduction to project management principles and practices. Students will learn and experience the basics of initiating, planning, executing, monitoring and controlling and closing projects. Topics include identifying stakeholders and validating requirements, defining project baselines, scope management, managing risk, and controlling projects through the use of a defined change management process.
Students will participate in a variety of activities and exercises to enhance their understanding of project management processes.
LEARNING OBJECTIVES
• Identify stakeholders and validate project requirements
• Understand the value of project planning
• Understand the benefit of proactive risk management
• Establish a project estimate & schedule
• Learn the value of a defined change management plan
PREREQUISITES
There are no prerequisites for the course and it is open to everyone. Executives and managers are encouraged to participate to better understand the potential benefits of following project management best practices in their organization.