William Cook is CEO for Seven Wonders Learning. William is not your average consultant or instructor! He's a firm believer in innovation, not reinvention, and the power of collaboration (i.e. his 1+1=3 ideology). His real‐world management background, combined with his engaging and energetic style create a uniquely effective experience for his audiences and his clients.
William has over 25 years of IT management experience including 6 years as a public sector CIO, 6 years as an IBM Systems Engineer and 3 years as a National Education Manager for Autodesk.
William holds a Bachelor's Degree in Engineering from Cal Poly and a Master's in IT Management with an emphasis in digital security. He also holds an IT Infrastructure Library (ITIL®) 4 Managing Professional Designation, an ITIL® Expert Certification and an ISO/IEC 20000 Consultant/Manager Certification in IT Service Management. In addition, he holds a Project Management Professional (PMP®) Credential from the Project Management Institute and a Control Objectives for Information and related Technology (COBIT®) Certification from the IT Governance Institute.
William is a recipient of the California 2001 Malcolm Baldrige Quality Award and is a recognized public speaker on IT management issues with both domestic and international engagements in North America, South America, Europe, and Asia. William and his IT accomplishments have been televised internationally on Tech‐TV and in numerous IT publications including Network World, InfoWorld, Internet Week, and Information Week magazines. He also authored the ITIL® Foundation curriculum delivered worldwide through IBM Global Learning Services.
William's client engagements include many well‐known public and private sector organizations such as IBM Corporation, Charles Schwab, Ford Motor Company, United States Army Europe, University of Pittsburgh Medical Center, Varian Medical Systems, Philips Electronics, University of Miami, MGM Resorts International, State Street Bank, and International Game Technology (IGT). Outside of Seven Wonders Learning, William is a licensed private pilot with a seaplane rating and his passions include BMW M3s, smart home automation, photography, speaking French and pro-level pyromusical fireworks show productions!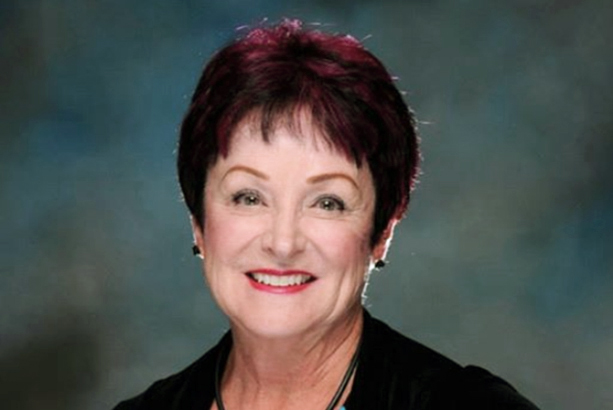 Bonnie has 25 years of professional experience working as a project manager, systems engineer, courseware developer and instructor.

Gwen loves any opportunity to connect with others and build meaningful relationships. She also has a passion for creative design and event planning.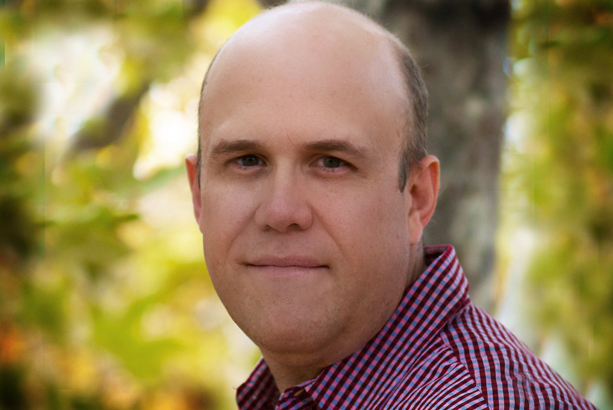 Mike is an accomplished technology professional in the San Francisco Bay Area. He joined the Seven Wonders Learning Advisory Board in 2014.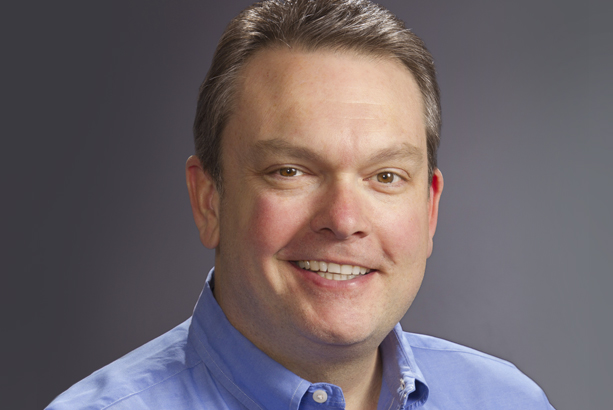 Jim is the Chief Sales and Marketing Officer for JBA Consulting Engineers in Las Vegas. He previously served as VP at Control4, National Sales Manager at AVAD, Director of Technology at Monster Cable, and VP of Business Development at AMX Corporation.