Course ID

LSSA2

Cost

$895

PMI® Global Registered Education Provider (R.E.P.) 7 Professional Development Units (PDU)

No Prerequisites specified.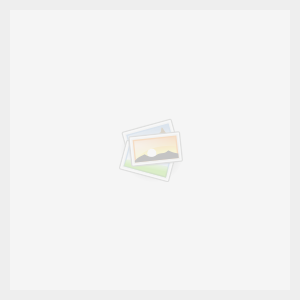 Lean + Six Sigma Awareness | 1 Day
Duration: 1 Days
Employees must work seamlessly together, and we know how to make that happen! Master LSS, learn crucial terminology, and improve your entire work experience with this course!
COURSE DESCRIPTION:
As a company implements a Lean Six Sigma Program it is essential all employees understand the objectives and terminology to be used. This course provides that knowledge to all employees. As Lean Six Sigma permeates your company, the terminology people use will change. Teams will be formed to conduct improvement
projects. The "talk of the town" will be Lean Six Sigma. To engage all employees in the ground swell to improving all processes this course provides learning relative to terminology, objectives and the role each employee can play in this effort.
COURSE OBJECTIVES:
At the end of this course, you will be able to understand the various elements involved with Lean Six Sigma. In addition you will learn how to:
• Process Management definitions in Six Sigma
• Quality concepts and the impact of poor quality
• The seven areas of waste
• Poka-Yoke Methods
• 5S principles
• An overview of DMAIC
CERTIFICATION TRACK
There is no exam associated with this course.
LEAN SIX SIGMA AWARENESS COURSE OVERVIEW
Opening
• Competition
Process Management
• Definitions
• Process Ownership
• Cost of Poor Quality
Lean Principles
• Seven Areas of Waste
• Value Stream Analysis
• 5S Principles
• Poka-Yoke Methods
Six Sigma
• Define Phase
• Measure Phase
• Analyze Phase
• Improve Phase
• Control Phase