Course ID

TD1DW

Cost

$895

PMI® Global Registered Education Provider (R.E.P.) - 7 Professional Development Units (PDU)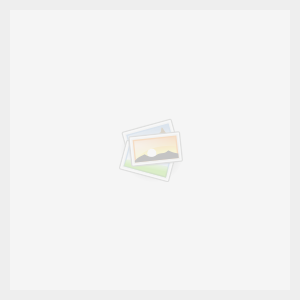 Team Dynamics and Collaboration
Workshop | 1 Day

Learn the intricate art of collaboration with this workshop, utilizing our unique principles to give students a hands-on, real-world approach to teams and team leadership. Students will walk away with a genuine understanding of how to collaborate so your team can reach success!
During this hands-on workshop, students participate in class exercises that enhance their understanding of teams and team leadership. Participants learn that understanding themselves helps them to better understand others – an insight that leads to significant productivity gains through increased collaboration and a more positive work environment.
Topics covered include:
• Tuckman Model of Team Development
• Communication skills
• Conflict resolution techniques
• Myers-Briggs Type Indicator (MBTI®) personality types
• Six Thinking Hats meeting management
• Managing diversity and virtual teams
MATERIALS INCLUDED
Student Workbook, Myers-Briggs Type Indicator (MBTI®), Strength Deployment Inventory (SDI®), "Description of the Sixteen Types" Book, and Certificate of Participation.