Course ID

SDI1W08

Cost

$895

PMI® Global Registered Education Provider (R.E.P.) 8 Professional Development Units (PDU)

No Prerequisites specified.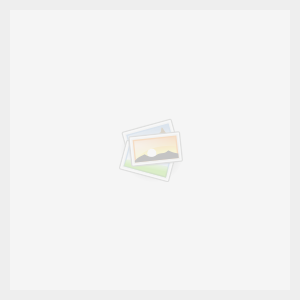 SDI® Conflict Resolution Workshop | 1 Day
Duration: 1 Days
Treating people equally doesn't always mean treating people the same, and that is what students will leave understanding after this fantastic course in Strength Deployment Inventory. Solve conflicts, communicate effectively, and create a positive work environment in this workshop!
The Strength Deployment Inventory (SDI) is an effective and widely used instrument for identifying individual relating styles and personal conflict sequences. Knowledge of your personal relating style can help improve communication, spot strengths and weaknesses, and provide a framework for understanding and resolving conflict.
This workshop teaches the fundamentals of the Relationship Awareness Theory, personal relating styles, conflict management and interpretation of the SDI results. Students will have an opportunity to participate in team-building activities and discussions that will raise awareness and understanding of the valuable differences between people.
COURSE OBJECTIVES
• Review Relationship Awareness Theory
• Describe the four relating styles
• Introduce relating style dynamics
• Understand SDI results
• Describe techniques for managing conflict
• Utilize basic relating styles for conflict resolution
MATERIALS INCLUDED
Student workbook, Strength Deployment Inventory (SDI) tool, certificate of participation.