Course ID

PM2TD1

Cost

$1,795

PMI® Global Registered Education Provider (R.E.P.) 24 Professional Development Units (PDU)

No Prerequisites specified.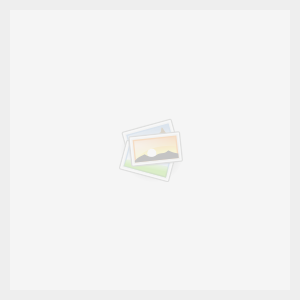 Project Management & Team Dynamics Workshop | 3 Days
Duration: 3 Days
Project management is a tough job, and with this workshop, students will begin developing a mastery of managing and directing groups as they work to complete complex and demanding projects. This is the perfect way to learn powerful, effective, and even fun lessons to help you lead a successful team.
Project management is the application of knowledge, skills, tools and techniques to project activities in order to meet project requirements. However, truly successful project management is more than merely managing project activities – it also includes effectively leading a project team and managing interpersonal relationships.
This workshop introduces students to the Project Management Institute (PMI®) project management methodology as well as the fundamental principles of team dynamics. Students participate in a rich variety of team exercises that will enhance their understanding of project management and effective team development.
Topics covered include:
• Understanding the Project Life Cycle
• Validating project requirements
• Preparing and using a Work Breakdown Structure (WBS)
• Managing risk and change
• Establishing a project estimate and schedule
• Closing a project
• Myers-Briggs Type Indicator (MBTI®)
• Conflict management
MATERIALS INCLUDED
Student Workbook, MBTI® Workbooks, Case Study Handouts and Exercises, and Official Certificate of Completion for PDU credit.