Course ID

PSW2D

Cost

$1,495

PMI® Global Registered Education Provider (R.E.P.) 16 Professional Development Units (PDU)

No Prerequisites specified.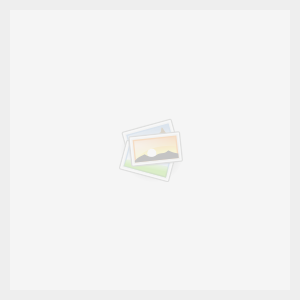 Presentation Skills Workshop | 2 Days
Duration: Days
Having solid presentation skills is valuable in any business setting. Communication skills are the cornerstone of success in many aspects of life, and after this 2-day workshop, you'll leave feeling confident knowing that you can effectively deliver your message to any audience.
Whether you're a high level executive or an entry level employee, this 2-day workshop will provide the tools and techniques for you to become a more effective communicator. There is a profound difference between delivering information and truly communicating. Standing in front of a room narrating a slideshow typically doesn't connect to an audience or compel them to any sort of action. In this workshop you'll learn the fundamental principles of effective presentation structure as well as a multitude of tips for creating professional and engaging PowerPoint presentations.
This workshop emphasizes the importance of "learning by doing" and culminates with a 15 minute presentation that you create and deliver to the other participants. Some workshop exercises and your final presentation will be video recorded to provide you a rare opportunity for self-assessment. To ensure that everyone receives the richest and most individualized learning experience, each workshop is limited to 10 participants.
Through engaging exercises and in-depth group feedback, you'll gain insight into your own unique skills as a presenter… these natural strengths and abilities are the foundation for developing and refining your own unique and effective personal presentation style.
MATERIALS INCLUDED
• Course workbook
• Exercise handouts
• Personal digital video recordings
• Certificate of participation