Course ID

A13TD1

Cost

$895

PMI® Global Registered Education Provider (R.E.P.) 8 Professional Development Units (PDU)

See Course Description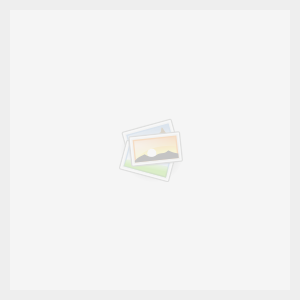 Apollo 13 Simulation and Team Dynamics Workshop | 1 Day
Duration: 1 Days
The Apollo 13 mission is viewed by many as a failure, but that team overcame tremendous obstacles under extreme circumstances. In this class, students utilize and apply ITIL® best practices and lessons from the Apollo 13 mission to learn how to work as a team and navigate through challenging situations.
The Myers-Briggs Type Indicator (MBTI) is an effective and widely used psychological instrument for identifying personality types and personal preferences. Knowledge of type can help teams improve communication, spot strengths and weaknesses, and provide a framework for understanding and resolving conflict.
In the first half day of this workshop, students learn the fundamentals of type, type dynamics, and interpretation of their MBTI results.
In the second half of the day, students will have an opportunity to participate in a highly interactive business simulation workshop called "Apollo 13: An ITSM Case Experience®". In this engaging simulation, participants will see, feel and experience the benefits of applying ITIL® best practices. Participants experience what it takes to successfully implement process-based methodologies that align services with business goals, reduce service delivery costs, and send customer satisfaction skyrocketing!
COURSE OBJECTIVES
• Illuminate each participant's preferences for information gathering and decision-making
• Understand the importance of preferences in interpersonal relationships and team dynamics
• Apply the understanding of preferences to a fast-paced ITSM team project
• Better understand the importance of process roles and responsibilities
PREREQUISITES
There are no prerequisites for the course and it is open to everyone. Executives and managers are encouraged to participate to better understand the potential benefits of ITIL® in their organization and to better understand how personality styles impact communications and team building.