Course ID

I3RCV5D

Cost

$3,195

PMI® Global Registered Education Provider (R.E.P.) 35 Professional Development Units (PDU)

Course Schedule:
April 16-19, 2018 - Las Vegas, NV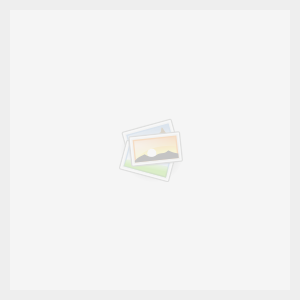 ITIL® Intermediate: RCV Certification | 4 Days
Duration: 4 Days
After taking this class, our students feel confident about passing the RCV certification exam! With our unique approach to teaching this class, students are sure to gain a solid understanding of Release, Control, & Validation with this course.
This course focuses on Release, Control & Validation principles of IT Service Management and culminates with the 90 minute RCV certification exam administered on the last day of the course. The course provides a combination of short lectures, practical group exercises, practice questions, a sample exam, and test taking tips to prepare the student to understand and apply the concepts, and to pass the RCV certification examination.
COURSE OBJECTIVES
This is an instructor-led course that provides a comprehensive "deep dive" into the concepts, terms, objectives and benefits of the ITIL® RCV best practices framework. Course objectives include:
• Understand RCV processes across the Service Lifecycle
• Gain insight into RCV roles with the other Service Lifecycle processes
– Change Management
– Service Validation and Testing
– Release and Deployment Management
– Service Asset and Configuration Management
– Request Fulfillment
– Evaluation
– Knowledge Management
• Prepare for a 90 minute, 8 question, multiple choice, scenario-based, ITIL® RCV exam. The exam is scheduled for the last day of the course.
PREREQUISITES
• Candidates must hold the ITIL® v2 Foundation certificate plus the ITIL® V2-V3 Bridge certificate or ITIL® V3 Foundation certificate
• Candidates must present certification documentation for admission
• Candidates must complete at least 16 hours of personal study before the first day of the course. Candidates should read the pertinent areas of the ITIL® publications – in particular the Service Transition and Service Operation publications.
(Note: These publications are not included with this course.)