Course ID

I3PPO5D

Cost

$3,195

PMI® Global Registered Education Provider (R.E.P.) 35 Professional Development Units (PDU)

See Course Descriptions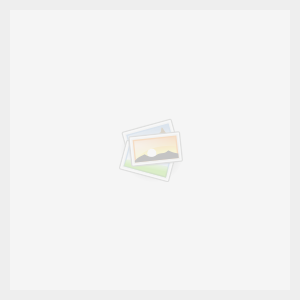 ITIL® Intermediate: PPO Certification | 5 Days
Duration: 5 Days
We like to think that planning makes perfect, and that's exactly what you'll learn with our ITIL Capabilities, PPO. Arm yourself with all the knowledge you need to understand the ins and outs of PPO, how to apply it, and prepare yourself pass the PPO certification exam!
This course focuses on the Planning, Protecting & Optimizing principles of IT Service Management and culminates with the 90 minute PPO certification exam administered on the last day of the course. The course provides a combination of short lectures, practical group exercises, practice questions, a sample exam, and test taking tips to prepare the student to understand and apply the concepts, and to pass the PPO certification examination.
COURSE OBJECTIVES
This is an instructor-led classroom course that provides a comprehensive "deep dive" into the concepts, terms, objectives and benefits of the ITIL® PPO best practices framework. Course objectives include:
• Understand PPO processes across the Service Lifecycle
• Gain insight into PPO roles with the other Service Lifecycle processes
– Capacity Management
– Availability Management
– IT Service Continuity Management
– Information Security Management
– Demand Management
• Prepare for a 90 minute, 8 question, multiple choice, scenario-based,
ITIL® PPO exam. The exam is scheduled for the last day of the course.
PREREQUISITES
• Candidates must hold the ITIL V2 Foundation certificate plus the ITIL® V2-V3 Bridge certificate or ITIL® V3 Foundation certificate
• Candidates must present certification documentation for admission
• Candidates must complete at least 12 hours of personal study before the first day of the course. Candidates should read the pertinent areas of the ITIL® publications – in particular the Service Design publication. (Note: This publication is not included with this course.)