Course ID

ITILRWE

Cost

$895

PMI® Global Registered Education Provider (R.E.P.) 4 Professional Development Units (PDU)

See Course Descriptions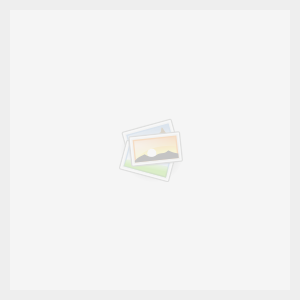 ITIL® Foundation Refresh and Exam | 1 Day
Duration: 1 Days
Need a refresher on IT service management? Students can brush up on the ITSM best practices, principles and objectives with this course.
ITIL® is a non-proprietary set of best practices that have become the de-facto international standard for IT service management. Public and private sector organizations across the globe are implementing the ITIL® frameworks to better align their IT operations with business goals and to reduce the costs of IT service delivery.
This instructor-led 1-day classroom course provides a review of the concepts, terms, objectives, and benefits of the ITIL® best practices framework. The course provides a comprehensive review, sample certification exam, and test taking tips to prepare students to pass the official ITIL® Foundation certification examination.
Please Note: An official ITIL® Foundation certification exam is included with this course. The exam is administered onsite by a registered ITIL exam proctor.
CERTIFICATION EXAM SYLLABUS
• Syllabus Version 5.5
INFORMATION SOURCES
• ITIL® Service Strategy, 2011 Edition
• ITIL® Service Design, 2011 Edition
• ITIL® Service Transition, 2011 Edition
• ITIL® Service Operation, 2011 Edition
• ITIL® Continual Service Improvement, 2011 Edition
PREREQUISITES
Participants must have completed either of the following courses:
• ITIL® Foundation Certification Course
• ITIL® Foundation Certification Exam Preparation