Course ID

ITILEP13

Cost

$1,495

PMI® Global Registered Education Provider (R.E.P.) 20 Professional Development Units (PDU)

See Course Descriptions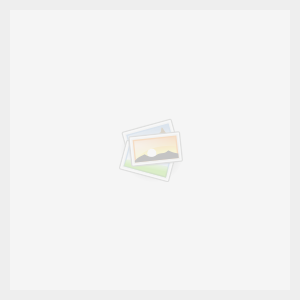 ITIL® Foundation Certification Exam Prep | 2 Days
Duration: 2 Days
Wondering what the industry leaders know about IT service management? Our ITIL® course offers a unique take on teaching IT service management principles. Gain confidence, learn IT Service Management best practices, and prep for the ITIL® Foundation certification examination with this course.
ITIL® is a non-proprietary set of best practices that have become the de-facto international standard for IT service management. Public and private sector organizations across the globe are implementing the ITIL® frameworks to better align their IT operations with business goals and to reduce the costs of IT service delivery.
This is an instructor-led classroom course that provides a comprehensive introduction to the concepts, terms, objectives and benefits of the ITIL® best practices framework. The course provides a combination of short lectures, practical group exercises, quizzes, a sample exam, and test taking tips to prepare students to understand and apply ITIL® principles and to pass the official ITIL® Foundation certification examination.
Please Note: The ITIL® Foundation certification exam is not included with this course, however it can be included for an additional fee.
CERTIFICATION EXAM SYLLABUS
• Syllabus Version 5.5
INFORMATION SOURCES
• ITIL® Service Strategy, 2011 Edition
• ITIL® Service Design, 2011 Edition
• ITIL® Service Transition, 2011 Edition
• ITIL® Service Operation, 2011 Edition
• ITIL® Continual Service Improvement, 2011 Edition
PREREQUISITES
There are no prerequisites for the course and it is open to everyone. Executives and managers are encouraged to participate to better understand the potential benefits of ITIL® in their organization.